Drop by for a slice, or come watch us throw the dough -- we'll be here, doing what we love.
A DESTINATION
Manhattan, New York style Pizza in Manhattan Beach, California
"Voted best Pizza in the South Bay'"
— by the Beach Reporter
We want you to be able to taste the freshness of our ingredients in every bite, which is why we're dedicated to making fresh dough every single morning. It's one of our not so secret secrets to incredible New York Style pizza. Out pizza is thin and crispy, with the perfect dough/sauce/cheese ratio.
Come grab a slice and give your taste buds a treat!
We are not just a pizza place, and have some of the best Italian food in the South Bay serving:
Hot wings and fries

Homemade cookies and brownies

Beer & Wine
True NY style pizzas

Hot & cold subs

Salads

Pastas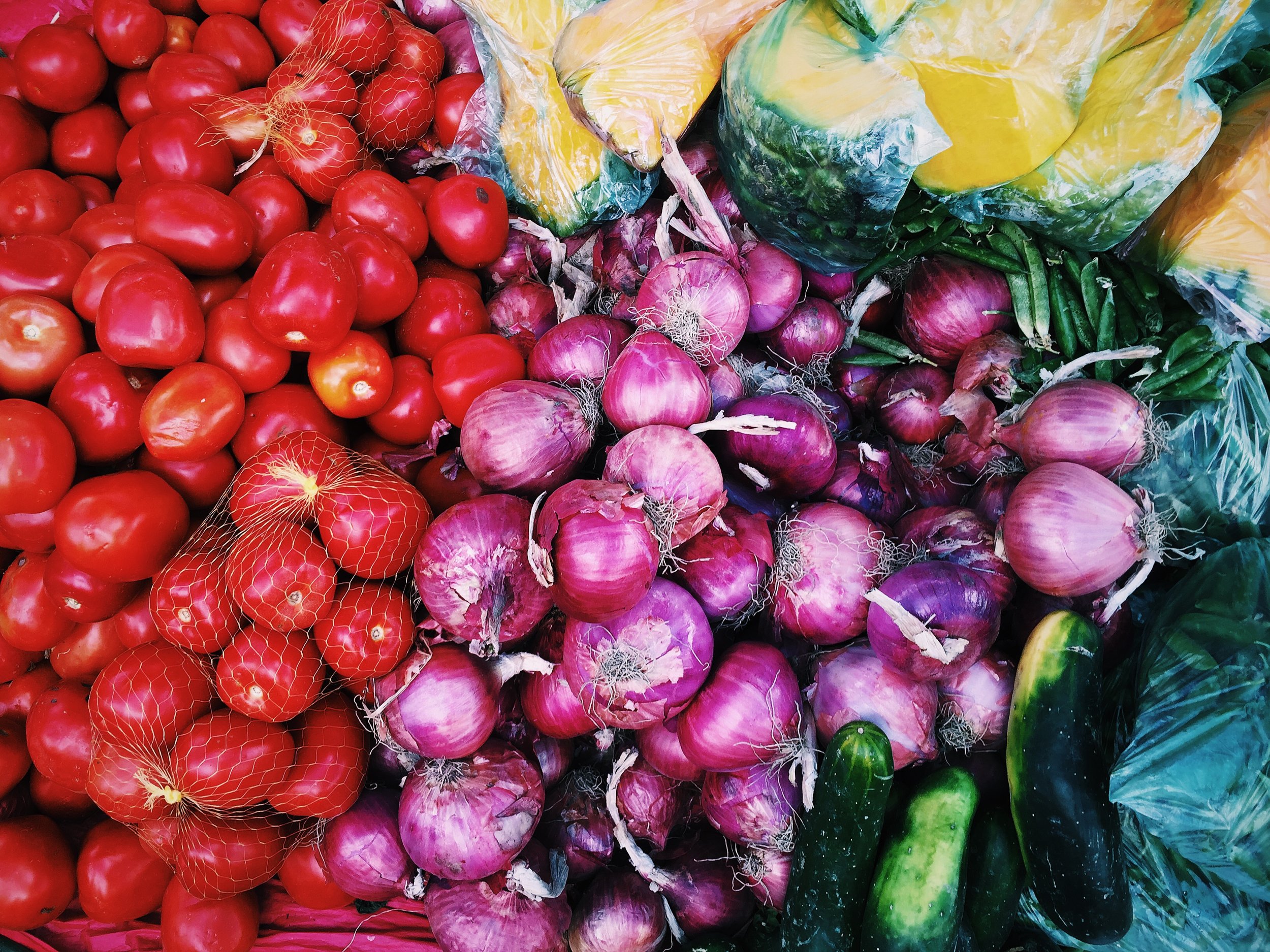 Bobby Eskowitz
Owner/Chef
Bobby's been a pizza lover from the start. Born and raised in Brooklyn, Bobby dreamed of opening his own pizza parlor. As a kid, he'd head to a pizzeria after school and watch them throw the dough before spending his allowance on a slice of his own. After college, he found himself working in the film industry when he decided to return to his first love. So, he went to culinary school, worked at the famed Spago in Beverly Hills.
Opening a pizzeria of his own was a perfect transition into being a restaurant owner. All of his recipes come from his old neighborhood in Brooklyn, where he traveled back and forth until he created what we think is the most authentic New York Pizza on the West Coast. Bobby loves pizza as much as he ever did, and he and his family work together to share their fresh pies and old-school-pizza-joint mentality with the community.